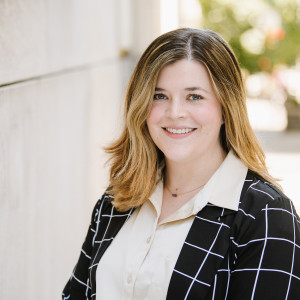 ---
Kassidy Reidy is an Immigration Attorney originally from Dalton, Georgia. She graduated from the University of Georgia in 2014 with B.A. degrees in International Relations and Spanish and the University of Georgia School of Law in 2017.
While in law school, Kassidy completed internships with immigration-focused branches of the Department of Justice, with the immigration section of the Southern Poverty Law Center, as well as with the immigration team of a non-profit servicing female-identifying victims of domestic violence. After graduating law school, she worked defending incarcerated New Yorkers in removal proceedings. She then transitioned into private practice, working at a mid-sized law firm focused primarily on employment-based permanent residence and naturalization until 2021. She then moved on to work on contract with the U.S. Immigration team of a multinational technology corporation before joining MacDonald, Hoague, and Bayless.
In her free time, Kassidy enjoys walks with her dog, baking, gardening, and spending time with family and friends.