Jesse Wing Interviewed About Supreme Court Case on Religion in the Workplace
See Jesse's interview on Q13 below:
---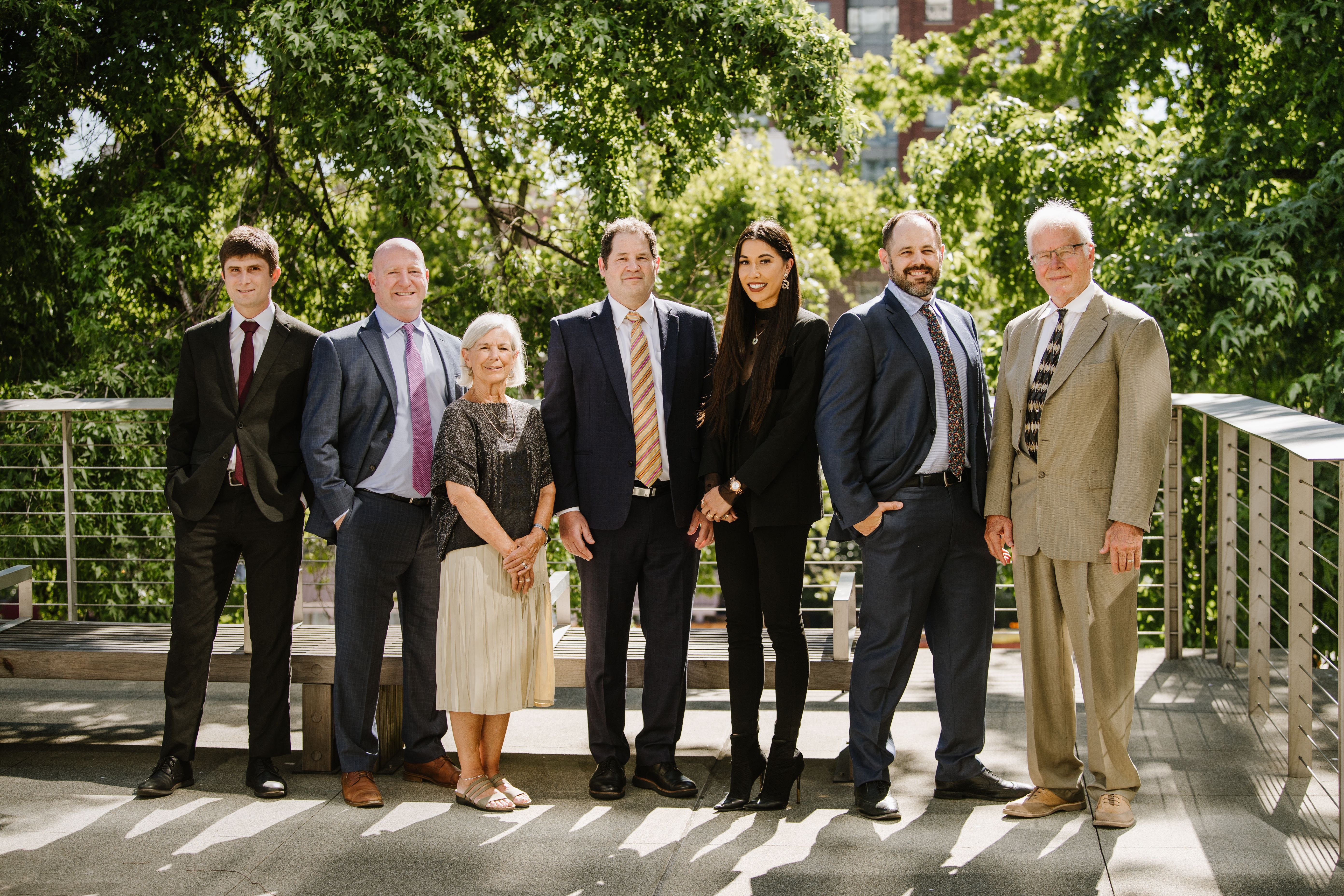 Advancing Justice, Freedom, Equality & Opportunity.
Since 1952, we have been helping individual and corporate clients navigate immigration laws and fight for their civil rights and liberties. We look forward to working with you.