Ukrainians Can Apply for Temporary Protected Status (TPS)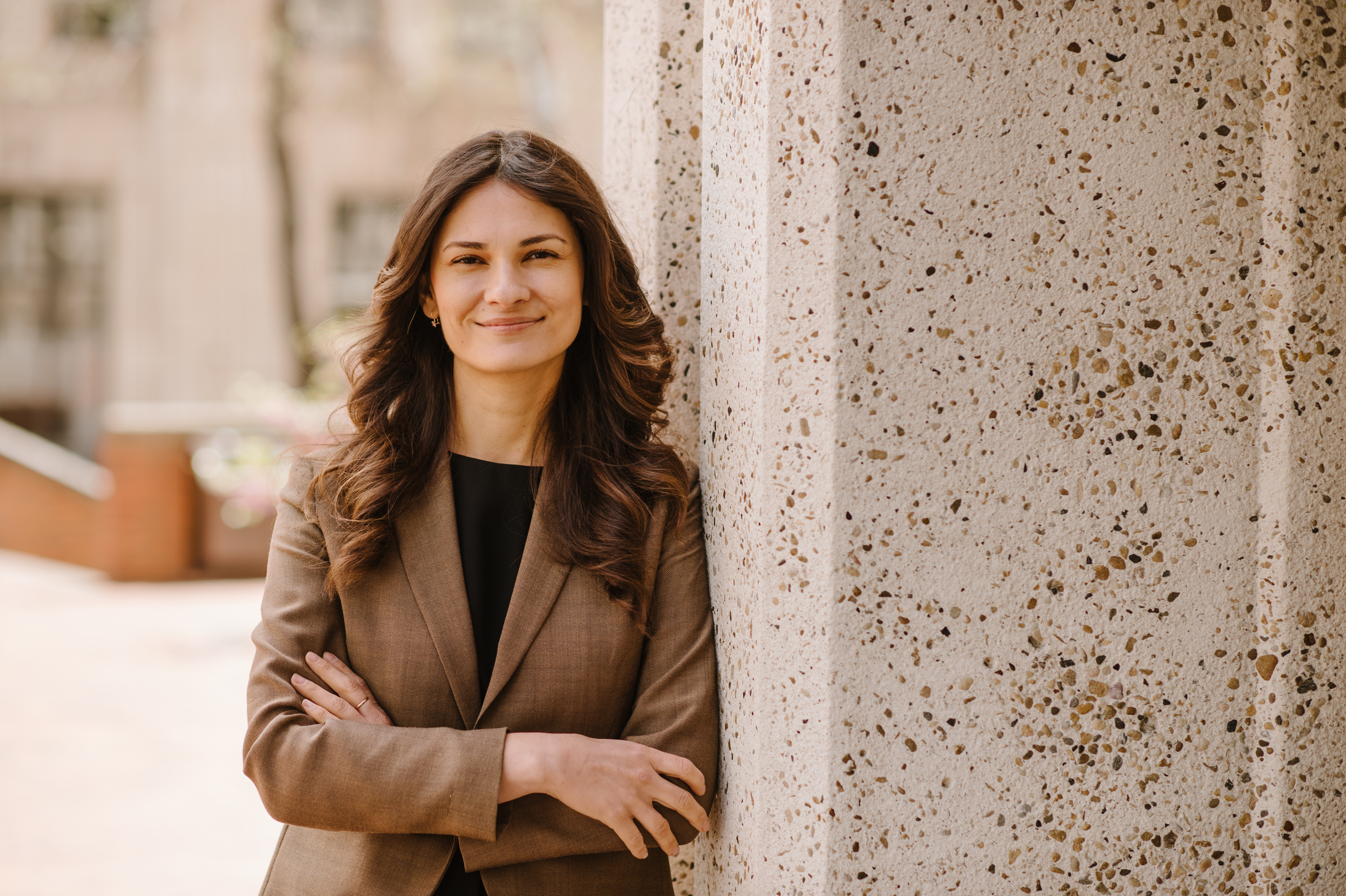 The Ukrainian people are in a dangerous situation as Russia's military invasion drags on for a third month. The Office of the United Nations High Commissioner for Human Rights (OHCHR) has verified that at least 3,459 civilians have been killed during Russia's military attack on Ukraine as of May 9, 2022. Of these deaths, 238 were children. In addition, 3,713 people have also reportedly been injured. The United States has been doing its part to help the Ukrainian people by providing military and economic support as well as sharing intelligence that is believed to be responsible for the killing of several Russian generals. In addition, qualifying Ukrainians can apply for Temporary Protected Status in the U.S.
What is TPS?
Temporary Protected Status is a temporary status given by the United States government to eligible foreign-born nationals of designated countries who are already present in the United States. The Secretary of Homeland Security determines which foreign nationals are eligible for TPS status based on one or more of the three statutory requirements for designation:
1. Ongoing armed conflict within the foreign state that poses a serious threat to the personal safety of its citizens if they returned home.
2. An epidemic, earthquake, flood, drought, or other environmental disaster that has caused a serious but temporary disruption to safe living conditions in the foreign state.
3. Extraordinary and temporary conditions within the foreign state that prevents its citizens from returning home safely.
Ukrainians Can Apply for Temporary Protected Status (TPS)
The United States Citizenship and Immigration Services (USCIS) estimates that there are 59,600 Ukrainians currently residing in the United States who may be eligible for TPS under the designation of Ukraine. Ukrainian nationals who are not currently in the United States are not eligible for TPS under this designation, and they will not become eligible by relocating to the United States now. Instead, these Ukrainians should consider applying for a visa or other legal pathway at a U.S. consulate abroad or with the help of an experienced immigration lawyer.
On April 18, 2022, the Department of Homeland Security (DHS) posted a Federal Register notice on Temporary Protected Status (TPS) for Ukraine. This notice provides information about how Ukrainians can register for TPS under the Ukrainian designation. Secretary of Homeland Security Alejandro N. Mayorkas had announced the 18-month designation of Ukraine for TPS on March 2, 2022 but qualifying Ukrainians were required to wait on the Federal Register notice before applying.
Beginning April 19, 2022 and ending October 19, 2023, Ukrainians have 18 months to apply for TPS by filing an official application for Temporary Protected Status. To qualify under the Ukraine designation, individuals must demonstrate that they have lived continuously in the United States since April 11, 2022, and that they have maintained physical presence in the United States since the designation date in the Federal Register notice.
Eligible applicants should fill out Form I-181. Ukraine TPS applicants are eligible to file Form I-821 online. There are several benefits to filing the form online, including:
Ease access to case status and secure messages
Ability to upload evidence
See all case correspondence
Update personal information
The following documents must be provided along with the application:
Evidence that proves your identity and nationality
Evidence that proves your date of entry into the United States
Evidence that proves your continuous and current residence in the United States
Court disposition records (if you were ever arrested, charged, or convicted of a criminal offense)
No original documents should be sent unless original documents are specifically requested in the form instructions or applicable regulations.
Any documents written in a foreign language must include a full English translation along with a certification from the translator verifying that the translation is complete and accurate, and that they are competent to translate from the foreign language to English.
Note: Applicants can also request an Employment Authorization Document (EAD) by submitting a completed Form I-765 when they file Form I-821.
The filing fee for submitting an initial TPS application is $50; re-registering is $0. Fees for EAD and Biometric Services vary.
Benefits of a Russian speaking immigration lawyer
MHB Attorney Lola Zakharova is a Russian speaking Seattle immigration lawyer. She is ready and able to help eligible individuals to apply for TPS and discuss any other immigration options that may be available to them.
There are many benefits to an immigration consultation with an immigration lawyer who speaks your native language:
1. Clear communication. It is much easier to communicate with an attorney who speaks your native language; it also brings a certain level of comfort.
2. Reduced chance for miscommunication. When there are language barriers, it is easy for important information to get lost in translation or to get miscommunicated. By eliminating the need to translate language, the chances of a miscommunication decrease dramatically.
3. Ability to understand documents. Having an attorney with the ability to understand important documents written in a foreign language is indispensable.
4. Increased trust and confidence. It is much easier to build trust and have confidence in a lawyer who you understand and who understands you. You will have trust that your attorney is representing you to the fullest and that they will treat your legal needs with discretion because you can clearly communicate with each other.
5. Better outcomes. When you have a lawyer who fully understands your case, they are better able to represent you and this may lead to more satisfactory outcomes.
The MHB Immigration Group
Our Seattle immigration attorneys guide our clients through the immigration process, ensuring that each case progresses as smoothly as possible. We take the time to understand our clients' needs - from support on a specific issue to comprehensive assistance preparing and filing a case – and then develop creative solutions to address all concerns.
At MacDonald Hoague and Bayless, our attorneys care deeply about immigration and the needs of our clients. We stay on top of all immigration laws and are active in the community, including speaking at local and national immigration law forums, writing articles on pressing legal issues, and teaching immigration law at local academic institutions. We provide assistance and ensure that our clients are given regular updates about their case.
To speak with an attorney as soon as possible, call us at 206-622-1604 between the hours of 8 a.m. and 5 p.m. Pacific Time, Monday through Friday or send an email to info@mhb.com.
Post Categories:
---